Platform Tooltips!
Hi EggZack Users!
In an effort to make your user experience an amazing one, we have revamped our processes and created a much improved help site. Taking it a step further, we have placed tooltips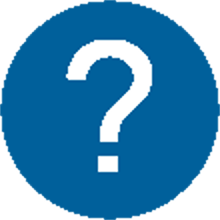 throughout the EggZack platform to increase your knowledge and understanding of important parts of the system.
Now there's no need to leave the page you're on for additional information! Simply hover your mouse over the icon for a description of the module, field, or function. We are hard at work adding more tooltips based on your feedback, and incorporating links to relevant support pages where you can access the FAQ's, troubleshoot, or learn about the particular platform components in detail.
For anything that isn't covered, please check our help pages at ezsupport.eggzack.com or email any questions and suggestions to ezhelp@eggzack.com.
Best Regards,
Your EggZack Client Care Team